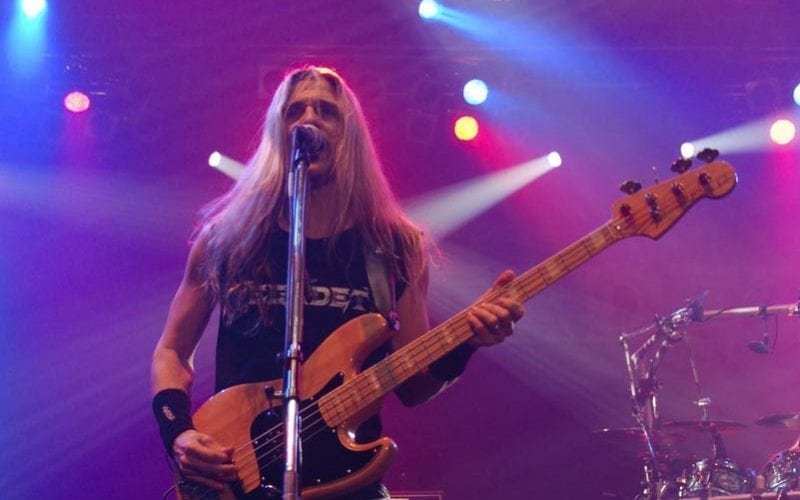 January 13, 2003 – Pete Townshend of The Who is arrested on suspicion of downloading child porn. Police officers impound seven computers, but after a four-month investigation, he is cleared of all charges. He claimed he was doing research while writing his autobiography and says he was sexually abused as a child himself.
January 13, 1968 – Johnny Cash plays two shows for inmates at Folsom Prison in California. The shows are they are recorded and become his acclaimed live album At Folsom Prison.
Classic Rock Birthdays
January 13, 1959 – James LoMenzo, bass (Megadeth, White Lion)
January 13, 1954 – Trevor Rabin, guitar, vocals (Yes, Rabbitt)
January 13, 1956 – Malcolm Foster, bass (Pretenders, Simple Minds)
January 13, 1963 – Tim Kelly, guitar (Slaughter) (d. 1998)
January 13, 1961 – Suggs (born Graham McPherson), vocals (Madness)
January 13, 1957 – Don Snow, keyboards, vocals (Squeeze)
Original Names of Famous Classic Rock Bands – Part Two (J-Z)
Advertisement
The post CDJ Today: January 13 in Classic Rock appeared first on Classics Du Jour.